Digital Microscope with Polarizing Filter by Visio-Tek
Digital Polarized Microscope by Visio-Tek
SKU: 29.951
MSRP: $349 Your Price:$299.95
Digital microscope that connects to iOS or Android smartphones or tablets via the Visio-Tex App, as well as through a WiFi/USB connection to Windows and Mac Computers or Laptops. Using Visio-Tek dedicated software, you can capture pictures, shoot videos and take measurements.
The polarizer decreases glare on precious stones, plastics and metals that you may be viewing. It gives you a darker, more sturated, sharper image, with increased contrast.
Product Specifications:
Photo & Video resolution: 1.3MPx - 1280 x 1024, 640 x 480, 320 x 240
Adjustable magnification: 5x - 200x
Frame rate: Up to 30fps
Polarizing Filter
IEEE 802.11 b/g/n standards compliant
Wireless transmission distance: up to 5m
Frequency range: 2.400GHz - 2.4835GHz
Li-ion battery: continuous working time - appx. 2 hours full charging time - appx. 4 hours
Camera sensor: CMOS 1/4"
Focus range: 8mm -150mm
Lens: High definition microscopy lens
Dimension: 36mm x 142mm (length)
PC interface: USB 2.0
Mini USB cable: 1.2m
Power consumption: max 2.5W
Light source: 8 adjustable white LEDs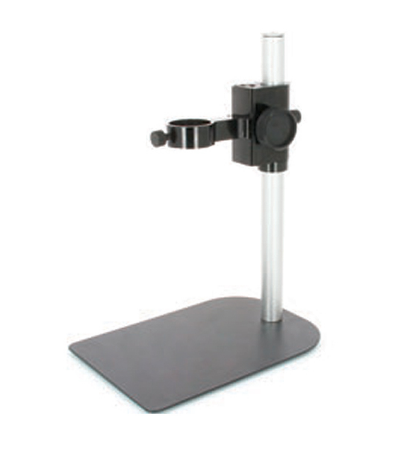 Deluxe Rigid Stand
SKU: 29.954
$99.00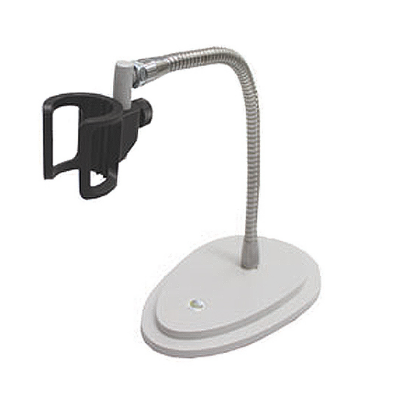 Flexible Gooseneck Stand
SKU: 29.953
$79.00
The digital microscope with polarizing filter can be used in Inspection, QC, textile inspection, product photography, education and textile inspection.